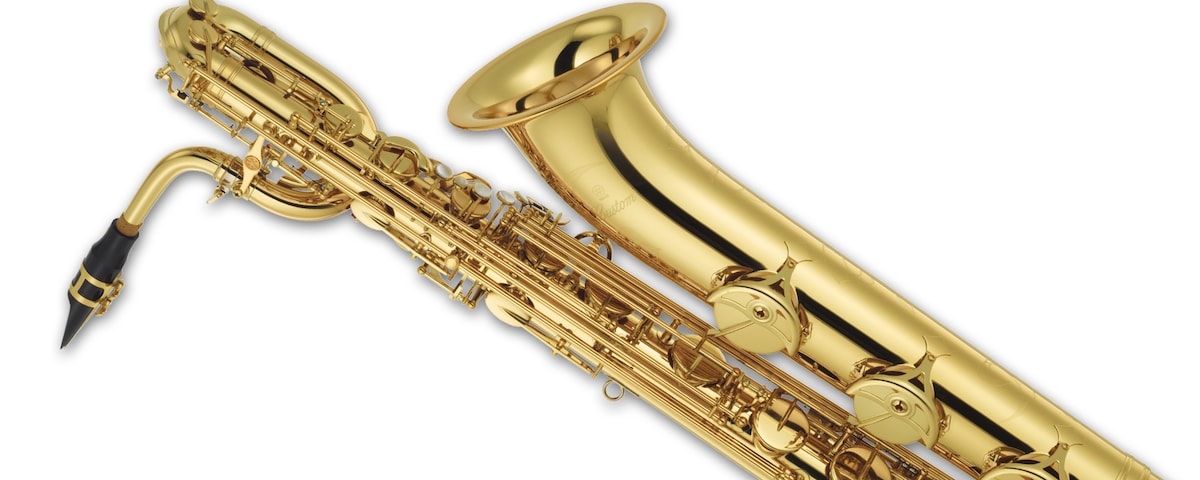 YBS-82
Baritone Saxophones
New Bell Design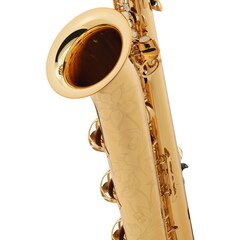 A shorter, one piece bell design enhances intonation in all registers.
Revised Key layout
In addition to the use of lightweight keys and new support components, overall balance has been refined for more natural, stress-free hand positioning and smoother playability.
Left-hand palm keys, Left-hand pinky keys
Custom Neck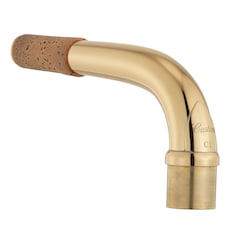 The YBS-82 is supplied with a C1 neck that offers fast response for precise phrasing plus well-defined, versatile tone. A number of optional necks are available: 3 bore diameters in 6 configurations for a total of 18 variations, allowing players to choose the ideal neck for their playing and tonal preferences.
New Peg and Peg Receiver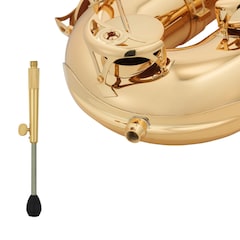 A new lightweight floor peg and peg receiver improve weight distribution and handling.
High-quality Mouthpiece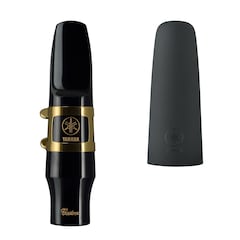 This refined mouthpiece provides excellent control with clear tone, giving the player broad expressive freedom.
Case with Wheels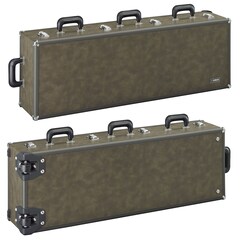 A new hard case with wheels helps move the YBS-82 safely and easily.