TransAcoustic™ Piano
TransAcoustic™ pianos are genuine acoustic pianos, equipped with a volume control feature powered by Yamaha's latest technology. While it's also possible to play silently through headphones, the TransAcoustic™ Mode allows you to control the volume of your piano, so you can play without disturbing others. Even at low volumes, the soundboard vibrates so you can enjoy the full, physical sensation of natural acoustic sound as you play.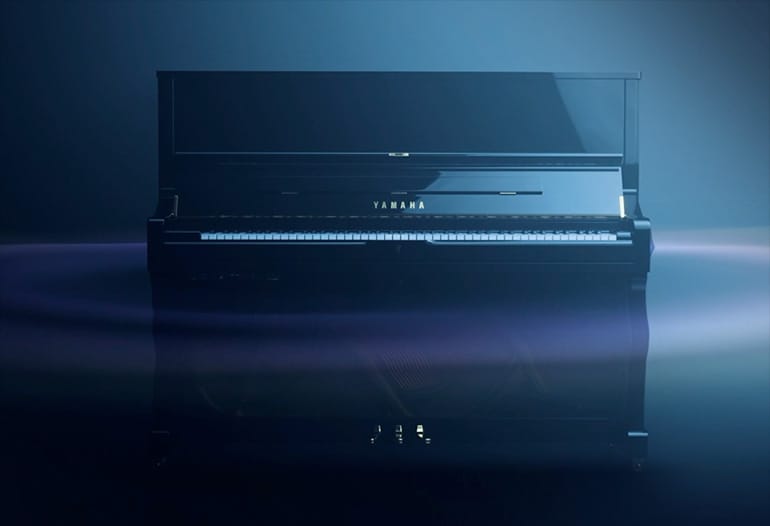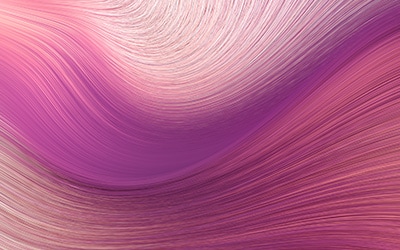 GREAT WAYS TO ENJOY THE TransAcoustic™ Piano
Skapa akustiskt ljud från digitala ljudkällor
A special transducer for acoustic pianos.
FEATURES SHARED BY TransAcoustic™ Piano AND SILENT Piano™
Features convenient volume control, yet maintains gorgeous acoustic piano resonance. Recommended for those who want to enjoy advanced TransAcoustic™ technology on a standard Yamaha piano.
Färgerna och finishen som visas kan avvika från färgerna och finishen på den faktiska produkten.