Visual Performer

Utgången
Graphically visualize musical performances.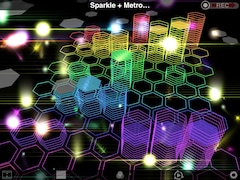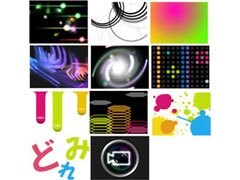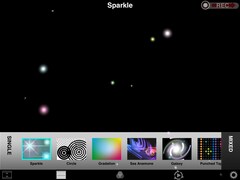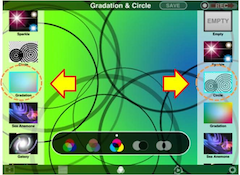 The selected graphic animation plays and changes in time with the pitch and volume of your performance. Three visualization patterns are included with the application, and an additional seven visualization patterns are available, separately. Visual Performer gives your performance presence and offers you the potential to express your performance, not only musically but also visually.
Express your performance visually via a MIDI instrument.
Enjoy Visual Performer by connecting to your MIDI instrument, such as a keyboard or electric drums, using the Yamaha i-MX1 or i-UX1 MIDI interface (sold separately). Be both VJ and performer, and create visuals using the variety of rhythms and phrases on your synthesizer. Make use of your instrument's characteristics and enjoy a multitude of visual expression, e.g. graphically expressing the wave pattern dynamics of the fast, complex beat from your electric drums.
Be creative for diverse performances.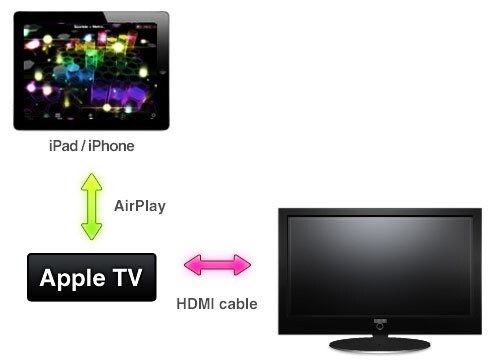 Visual Performer supports AirPlay and allows you to display your visual performances other screens connected via Apple TV – ideal for stage performances. The animation created while you were performing can be saved together with the audio recorded using the iPad, iPod touch, or iPhone's internal microphone, so you can share your performance via e-mail or on video-sharing web sites. The potential for diversity in your performances depends on your creativity.