TRUE SOUND
Yamaha knows sound better than anyone - from the instant it's created to the moment it reaches your ear. By fusing acoustic technology from musical instrument development and electronic technology from professional audio applications, Yamaha delivers True Sound straight to your home or while you're on the go. Here's how
ACOUSTIC TECHNOLOGY
Air generates sound. Instruments make music. The experience of Yamaha in creating world-class musical instruments lends an intimate understanding on how to recreate sounds as artists intended in our audio gear
EXPRESSING THE SOUND OF THE ARTIST— AS IT WAS MEANT TO BE HEARD.
Yamaha has a rich history of speaker development, drawing inspiration from piano soundboards and musical instruments. Yamaha continues to boldly explore new speaker materials and design to achieve uniform timbre over the entire frequency range.
The original timbres of music are created through acoustic sound design, not electrical means. The shape of the sound is defined and designed by the housing, component placement and materials.
High-quality sound is determined by the production of desired resonances and cancellation of others. The same care, tools, innovation and approach to control vibration in musical instruments is applied to Yamaha audio gear.
ELECTRONIC TECHNOLOGY
From studio sessions to live performances, Yamaha electronic technology transports you into the presence of the artists with unrivaled authenticity.
DELIVERING THE EMOTIONS—DIRECTLY FROM THE ARTIST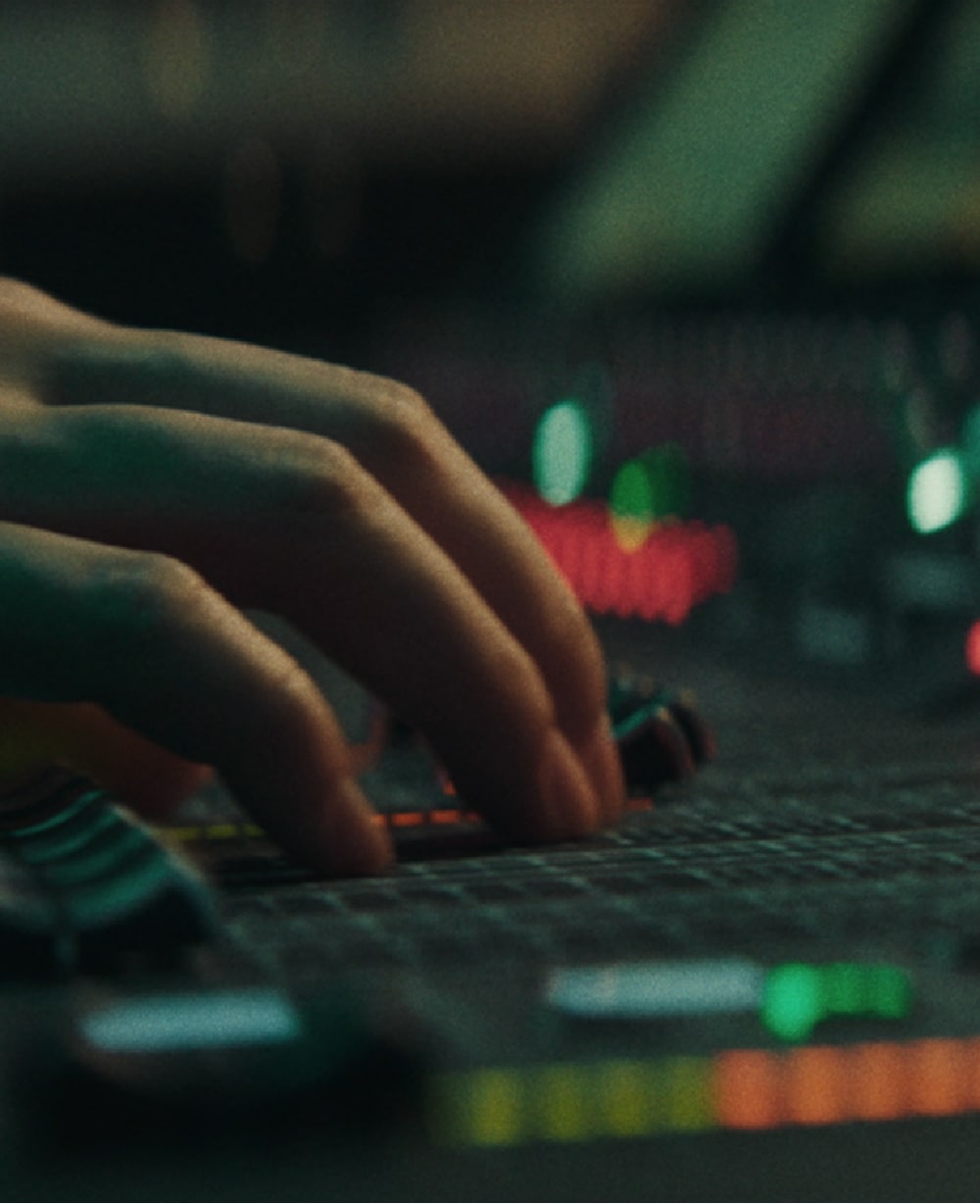 Full-range sound in any space without ground noise. That's the principle behind power amplifier circuit design technologies employed by Yamaha. Our power transformers drive sound with extraordinary purity, conveying enhanced dynamism and transparency in musical sounds
Musical sound is influenced not only by where it's played, but also the environment of the listener. Yamaha adjusts for this to deliver sound as the artist intended, whether it's via Yamaha Parametric room Acoustic Optimizer (YPAO) for AV receiver calibrations or adaptive technologies in our headphones that adapt to you and your environment
Yamaha technologies reproduce sound field, returning and releasing audible elements in the spaces where they perceptibly should exist. This is achieved through state-of-the-art, high-performance technology that can be found in our AV receivers, sound bars and even headphones for immersive, surround sound listening experiences of your favorite movies and shows
FOLLOW US
Stay up to date with the latest and greatest from Yamaha.