HÖRLURAR SOM ANPASSAR SIG TILL DIG OCH DIN OMGIVNING
Med vår unika och egenutvecklade teknik har vi skapat de enda hörlurarna som verkligen anpassar sig till dig och din miljö.
OPTIMIZED FOR MY EXPERIENCE
Internal microphones constantly measure your ear canal and listening condition, ensuring pure reference sound for the ultimate listening outcome.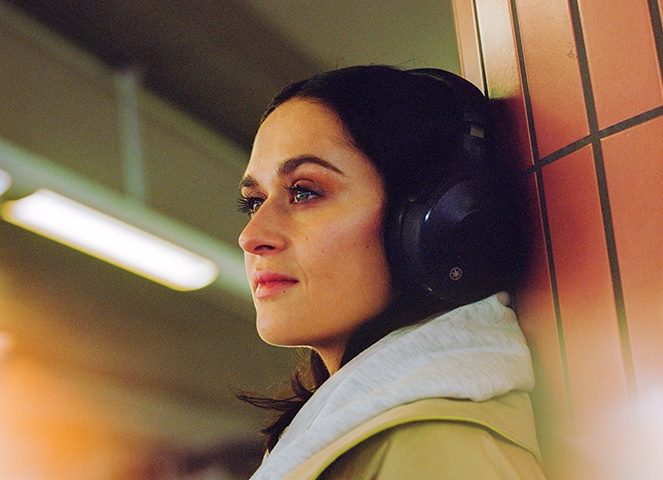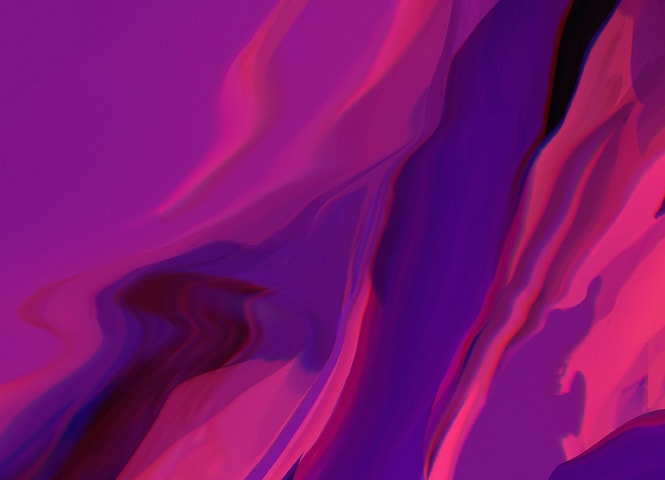 CUT THE NOISE, NOT MY MUSIC
Yamahas unique noise cancellation technology never interferes with the sound source, eliminating only the noise and expressing the purist sound signal.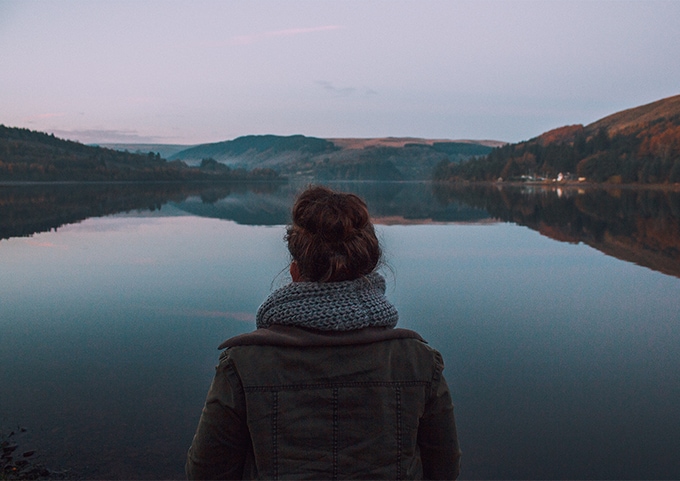 GET CLOSER, NOT LOUDER
Listening Care intelligently optimises audio frequencies to assist your long-term listening health.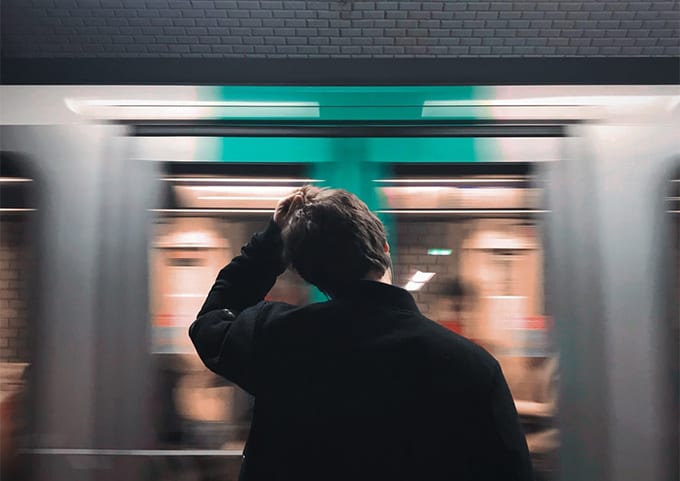 YH-E700A

YH-E500A
LISTENING CARE
AMBIENT SOUND
ACTIVE NOISE CANCELLING

(ADVANCED)

(Feedforward)
LISTENING OPTIMIZER
-
3D SOUND FIELD
-
-
Headphones Controller app
Call Function
Voice assistance
(Siri®/Google Assistant)
Continuous playback time
Approx. 35h
(ADVANCED ANC=ON)
Approx. 38h
(ANC=ON)
Öronkåpor med Advanced ANC, Listening Optimizer och Listening Care.
Få bästa möjliga prestanda med uppdateringar i appen Yamaha Headphones Controller.
Färgerna och finishen som visas kan avvika från färgerna och finishen på den faktiska produkten.