Musikmesse 2018 Live Shows
Musikmesse 2018 Live Shows
The Yamaha Main Stage line up this year is one definitely not to be missed. We're thrilled to be hosting a range of young, up and coming musicians from across Europe, varying in genre and style - playing every hour for half an hour.
Hyleen, Nicolas Viccaro & Julien Boursin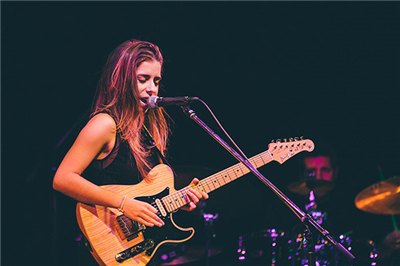 Author and composer, endowed with a charismatic voice and a guitar playing, HYLEEN´S "universe draws its roots in Soul, Funk, Neo-soul and Pop music, sometimes even by Jazz to create its own style." Hyleen will be performing each day on her trusty Mike Stern Pacifica and Line 6 HX Effects.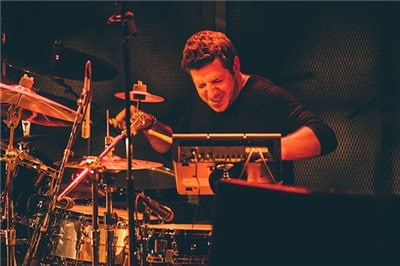 NICOLAS VICCARO has made a name for himself on the international scene with prestigious collaborations in Jazz Music but also on the Pop/Rock scene passing through the Funk, African & Latin music. He will be demonstrating his skills at Musikmesse, playing an Absolute Hybrid Maple kit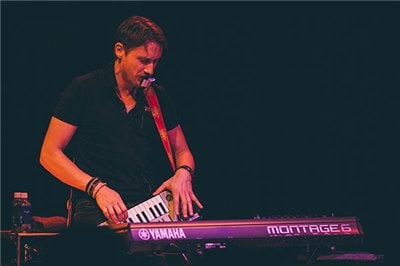 Self-taught musician JULIEN BOURSIN will also be joining HYLEEN and NICOLAS. Julien, who has accompanied musicians such as Pablo Villafranca, William Baldé, Albert Marolany, Marteen, Clarika, Christophe Mae, Atef Sedkaoui, Akram Sedkaoui, Christophe Berthier will be playing a Yamaha Montage and MOXF.
Chris Buck with Buck & Evans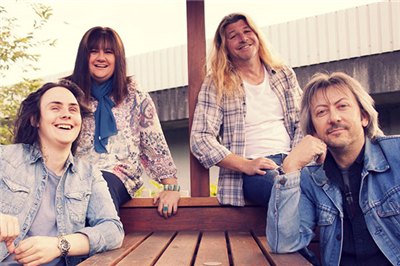 Classed by MusicRadar as the "best new guitarist in the World right now", CHRIS BUCK is a blues rock rising star in his own right, as well as making up one quarter of Buck & Evans. Described by Classic Rock Magazine as "exquisite rock and soul", BUCK & EVANS can count Bernie Marsden, Adrian Smith and Slash among their fast-growing fan base. Their much anticipated debut album is currently in the making, and we are thrilled to have the band performing on Friday and Saturday with Chris playing his Revstar RS720B & Line 6 Helix.
Kitai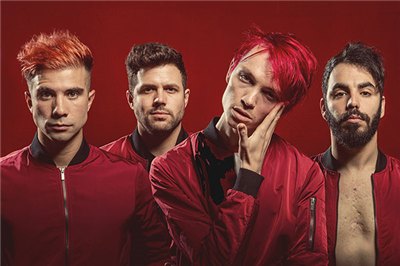 Rock quartet from Madrid, KITAI who state their one aim is "lighting the perfect spark for the fire to start", exert such an incredible energy! Such that their live shows have been described as "pure fire, wild and predatory", and have Sony snapped them up for a record deal. Playing Revstar and BB, Line 6 Helix LT & Yamaha Drums, Alexander Mel, Edu Venturo, Fabio Yanes and Deiv Serrano will be joining us all 4 days of the show.
Snips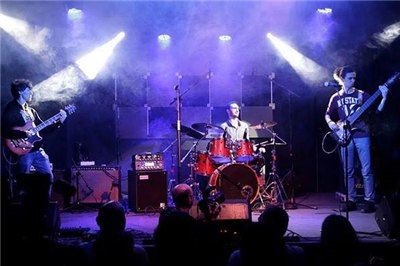 Up and coming artists from Sicily, SNIPS is Matteo Mancuso, Riccardo Oliva, and Salvatore Lima. These three young musicians are united by their common passion for jazz-fusion music, a musical style on which their works are based. We are excited to have the guys join us all from Wednesday to Saturday performing with TRBX605, Revstar RS720B, Line 6 Helix LT and Absolute Hybrid Maple every day.
Brett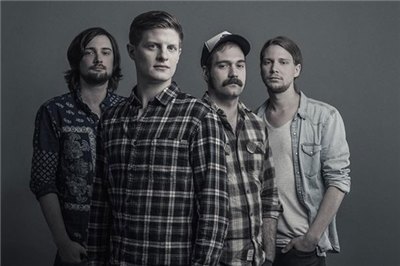 BRETT are in their mid-twenties and they have the Blues. They play - quite unhanseatic - fat, bluesy guitar-rock. Nearly heart-tearing and old fashioned, but full of power, wit and most notably anger. Playing AES1500, SA2200, BBP34 & Absolute Hybrid Maple, the guys will be playing Thursday, Friday and Saturday.
Jacob Collier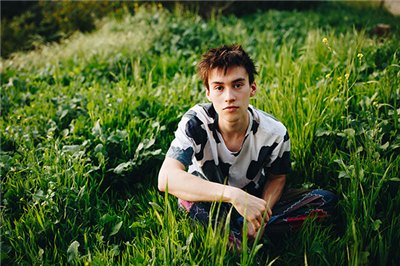 Multi-instrumentalist, singer, arranger, composer and producer JACOB COLLIER has been hailed by many as "one of the most prodigious and innovative musicians and thinkers of his generation". We're proud to have Jacob join us here playing a range of Yamaha instruments including MONTAGE 6, Absolute Hybrid Maple and BBP34. Jacob will be performing on Wednesday only, and streaming the performance live to his own YouTube channel.
Musikmesse 2018 Live Shows