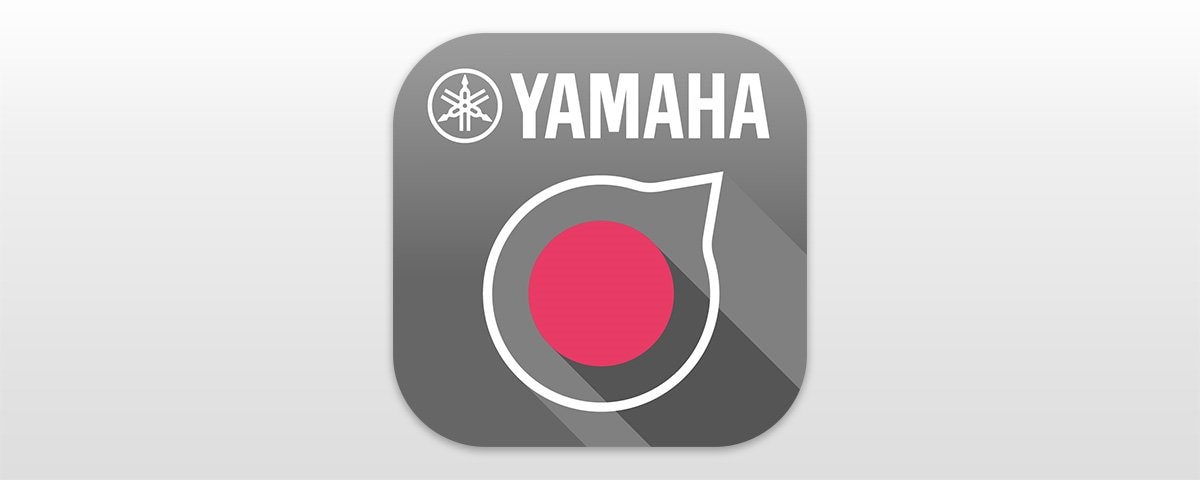 Viktigt meddelande: Brusproblem vid användning med digitala keyboards [Rec'n'Share för Android version 2.0.0]
Vi har bekräftat ett fel på Rec'n'Share för Android version 2.0.0 att brus genereras under inspelning/uppspelning med de specifika 6 modellerna av digitala keyboard.
Rec'n'Share låter dig spela in ljud och video tillsammans med låtar från ditt musikbibliotek och sedan dela dina framträdanden med världen. Det förbättrar digitalt sättet du övar, spelar in och framför musik.
*För att använda appen måste du ansluta din smarta enhet till ett kompatibelt Yamaha digitalt instrument med en USB-kabel och Lightning USB-adapter för iPhone/iPad eller OTG-kabel för Android.
EAD10 Spela in och ladda upp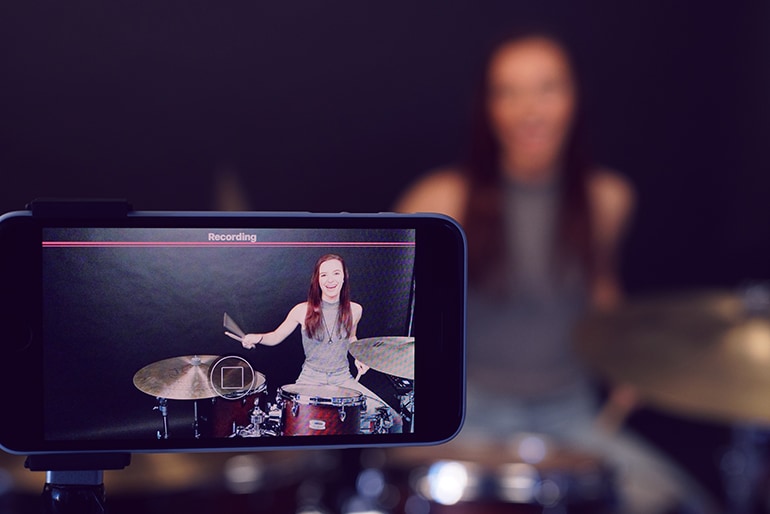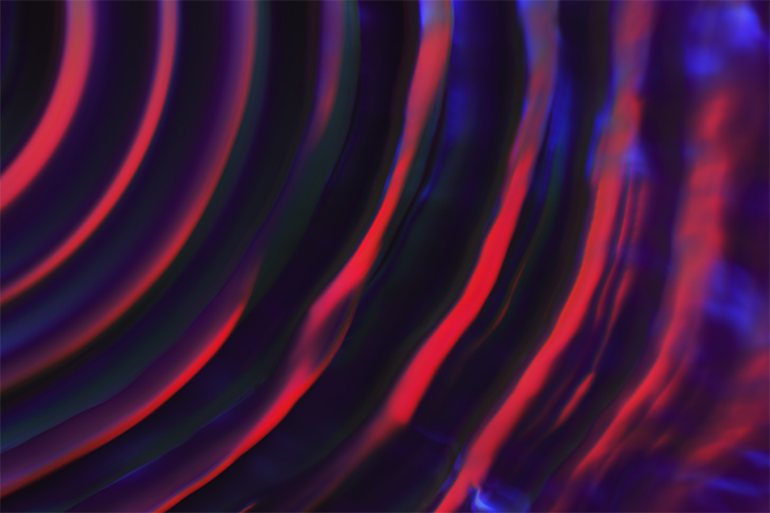 Produce high-quality performance videos easily.
Connect a compatible Yamaha Product to your smart phone/tablet (*1) to simultaneously record video from your phone's camera, stereo digital audio from your Yamaha product and stereo backing tracks from your music library (2*). After recording, use the app's editing functions to trim and balance the tracks.
(*1) To use the app, you will need to connect your smart device to a compatible Yamaha digital instrument using a USB cable and Lightning USB adapter for iPhone / iPad or OTG cable for Android.
(*2) It is also possible to record only your performances without backing tracks.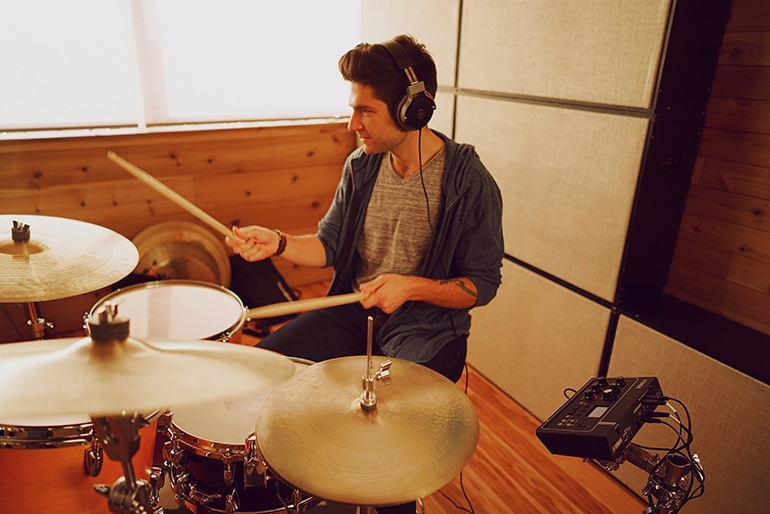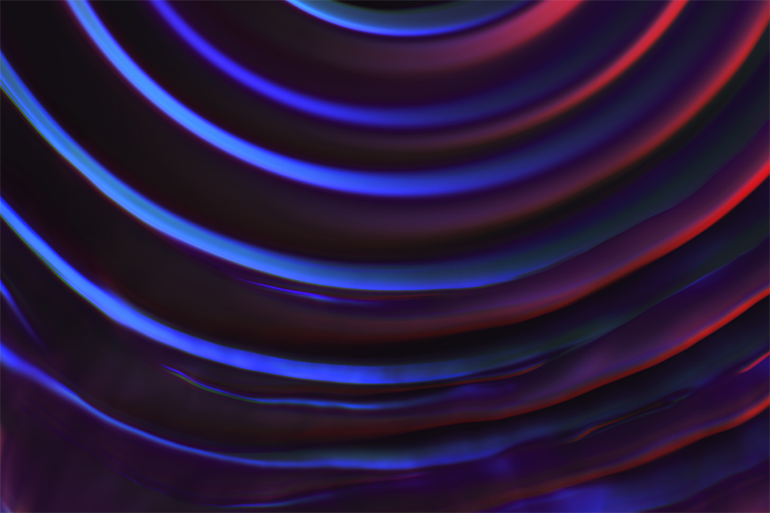 Enrich your practice.
Pick a song from your music library and the app's tempo detection lets you add a click, change the tempo and select sections to repeat.
The Audio Track Separation function, available in Version 3, allows you to adjust the volume of specific tracks (vocals, drums, bass, etc.) of your favorite songs. Enjoy practicing and recording more with your favorite songs in the background.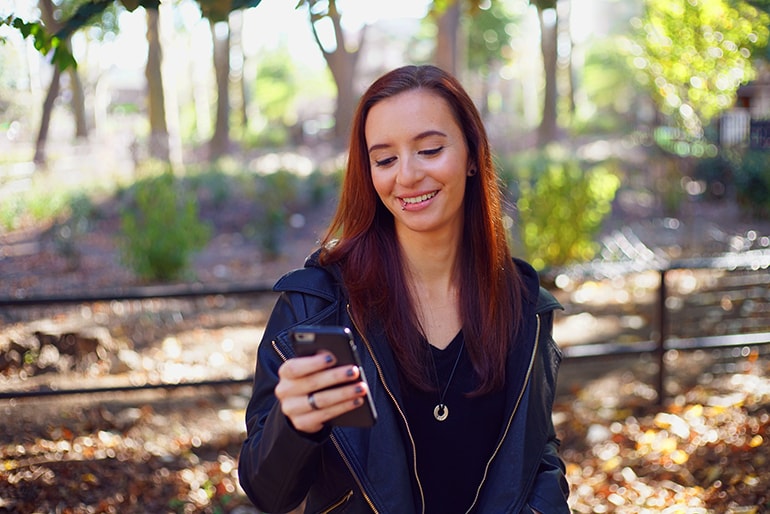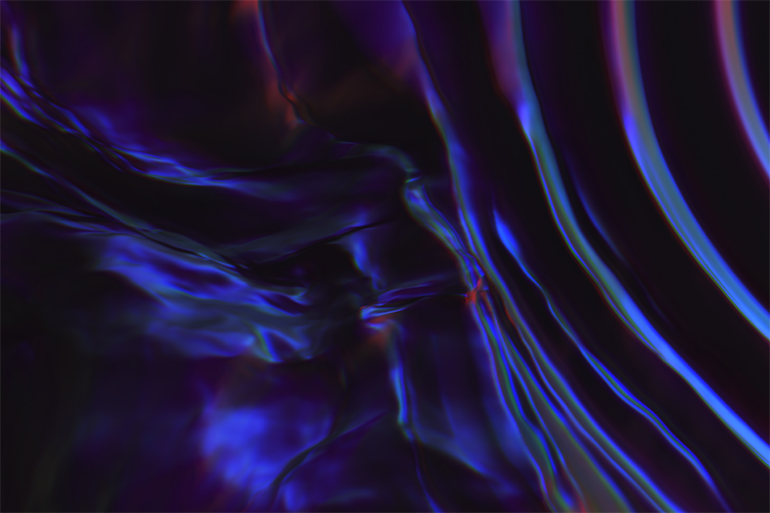 Share with the world!
You can upload your finished performances to YouTube / Facebook / Dropbox / Instagram etc (*3). Whether you're uploading YouTube covers or collaborating on recording original songs, Rec'n'Share lets you share your music with people all over the world!
(*3) The data uploaded to SNS is limited to your own original songs, sound sources, or those licensed from right holders.
*THR-II och THR-30IIA är endast kompatibla med iOS
Färgerna och finishen som visas kan avvika från färgerna och finishen på den faktiska produkten.