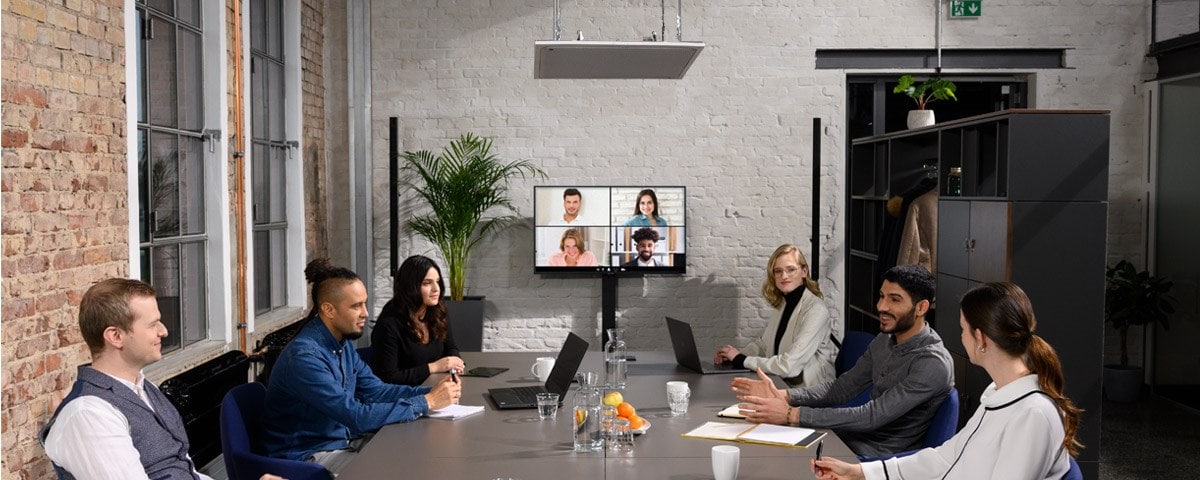 "CLEAR VOICE - NO NOISE" - Professional Audio for Conferencing
Professional Audio systems and solutions for Conferencing from Yamaha streamline collaboration and boost productivity wherever people need to speak openly, share freely and create exceptional things.
Yamaha's considered approach to building enterprise-grade microphone systems, processors, amplifiers and speakers ensures exceptional audio quality, ease of connectivity and flexibility for meetings across the table or across the globe
Wired and wireless options support today's complex and dynamic business systems. Whether you're looking for a complete all-in-one audio solution or a system tailored to specific needs, Yamaha has the complete systems or building blocks for a big variety of applications.
ADECIA offers high quality, easy to set up, integrate and use solutions from input to output for a wide variety of standard applications. But also complex, individual and customized solutions can be created with Yamaha's products from the wide range of commercial audio products.
With core tenets of simplicity, clarity and efficiency, Yamaha brings to conferencing and collaboration a passion for sound and performance that has been creating excitement and inspiration for more than 130 years.