Eric Miyashiro European Tour 2019
Eric Miyashiro European Tour 2019
Born and raised in Hawaii to a musical family, Eric Miyashiro is one of the most in demand soloist and clinician in the world and he's coming to Europe for an exciting 4 week tour in October 2019.
The tour gives musicians the possibility to hear this legendary trumpet player live in concert and gives them the chance to get invaluable advice and inspiration from the many clinics and master-classes. Speaking of the tour Eric comments "I am hoping that I will make many more new friends, and also looking forward to learn more about the many different countries I will be visiting."
With a trumpet in his hands, Eric Miyashiro is a force of nature. So, if you haven't had the chance to enjoy a live performance of Eric's before, this time you'll have plenty of options to choose from. And that's not all. Along with the several live gigs across Europe, Eric Miyashiro will also give many masterclasses and workshops.
Check out the complete list of dates below.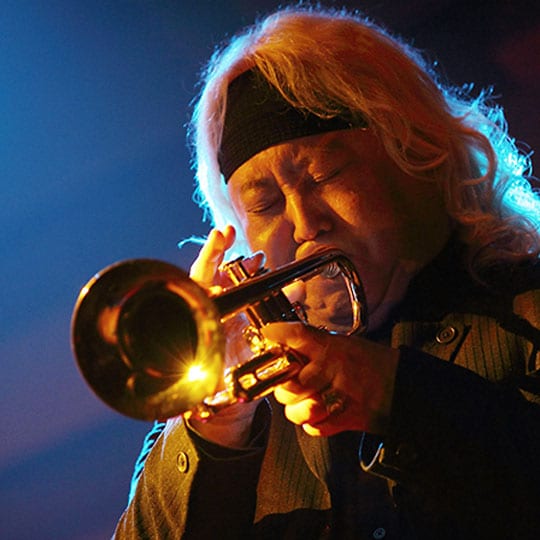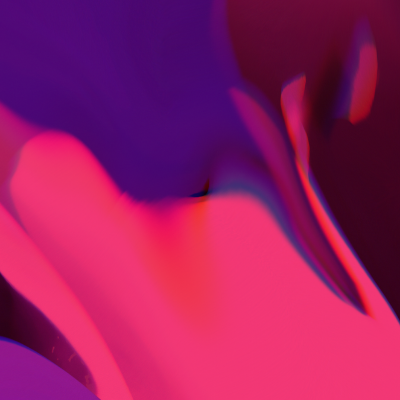 "It is always much more gratifying to play for a live audience. I love to connect with the audience, as well as the musicians I am performing with. Live performances are very fragile, you must keep up the concentration, and be aware of the reaction of the audience. But in the end, the real music should be experienced live, sharing the music in the moment of the concert."
| | | | |
| --- | --- | --- | --- |
| | Date | City | Event |
| Tuesday | 01.10.19 | Hamburg, Germany | Evening concert at Stage Club with YO! JAZZ Big Band  |
| Wednesday | 02.10.19 | Stockholm, Sweden  | Masterclass at the Södra Latins Gymnasium |
| Thursday | 03.10.19 | Stockholm, Sweden  | Evening concert with Pat Wood Big Band at the Södra Latins Gymnasium |
| Friday  | 04.10.19 | Rotterdam, Netherlands | Trumpet Party "Eric Miyashiro & friends" at LantarenVenster |
| Saturday | 05.10.19 | Heerenveen Netherlands | Workshop, at Van der Glas b.v. |
| Sunday | 06.10.19 | Brussels,  Belgium | Masterclass and Concert with Big Band of Conservatory Maastricht at International School Brussels  |
| Tuesday | 08.10.19 | Bretigny, France | Master class at AJ Atelier des Cuivres |
| Wednesday | 09.10.19 | Paris, France | Evening  concert with Big Band at Auditorium Orsay Conservatory |
| Friday  | 11.10.19 | Warsaw, Poland | Workshops and masterclass at UMFC Chopin Music University |
| Saturday | 12.10.19 | Warsaw, Poland | Workshops and masterclass at UMFC Chopin Music University |
| Saturday | 12.10.19 | Warsaw, Poland | Evening concert with Sinfonia Varsovia Brass at UMFC Chopin Music University  |
| Tuesday | 15.10.19 | Linz, Austria | Workshop  at Musical instruments Karl Danner GmbH |
| Wednesday | 16.10.19 | Linz, Austria | Workshop at UNI Linz  |
| Thursday | 17.10.19 | Koblenz, Germany | Trompete total with Konflux Combo Live  at Cafehahn Kuppelsaal |
| Saturday | 19.10.19 | Valencia, Spain | Masterclass and Concert with Windband and Back to Brass Quintett at  Auditori Mestre Vicent Tortosa Valencia |
| Monday  | 21.10.19 | Malaga, Spain | Yamaha and Friends at Musikarte Instrumentos |
To receive additional information about any of the tour dates, send an email to:
Eric Miyashiro European Tour 2019