Biography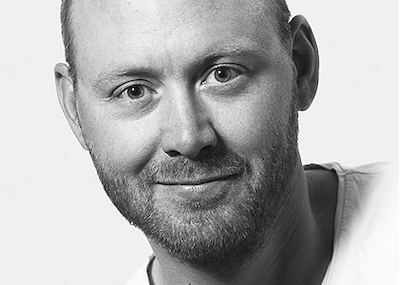 Andreas Kratz started at early age to play under his fathers baton in Tranås Band of the Salvation Army. 1997-2001, Andreas studied trombone at the Academy of Music and Drama, University of Gothenburg with Professor Ingemar Roos. Between 2003-2017 Andreas worked as a Tenor & Bass trombonist at the Gothenburg Opera House. Andreas also plays the euphonium and the bass trumpet.
Over many years Andreas worked with orchestras like: Gothenburg Symphony Orchestra, Norwegian Radio Orchestra (KORK), Oslo Opera Orchestra, The Royal Opera Stockholm, Norrköping Symphony Orchestra, Trondheim Symphony Orchestra, Gävle Symphony Orchestra, Helsingborg Symphony Orchestra , Gothenburg Wind Orchestra, Musica Vitae, Jönköpings Symfonietta, NorrlandsOperan , Big Fat Brass (Liseberg Marching Brass), Brassa Nova Quintett, Dala Sinfoniettan, The Royal Band of the Swedish Army, The Royal Marine Band of the Swedish Army, Östgötamusiken Wind Orchestra.
Andreas conducting experience spans over 20 years working with both amateurs and professional ensembles. He has undertaken conducting studies at Gothenburg University of Music and private lessons with David King and Garry Cutt. Andreas is the first Swedish conductor to have been conducting at the National Brassband Championships in Royal Albert Hall, London 2018. He has also been a judge at a number of competitions. He is frequently invited as guest conductor with several brass bands and wind bands in Europe.